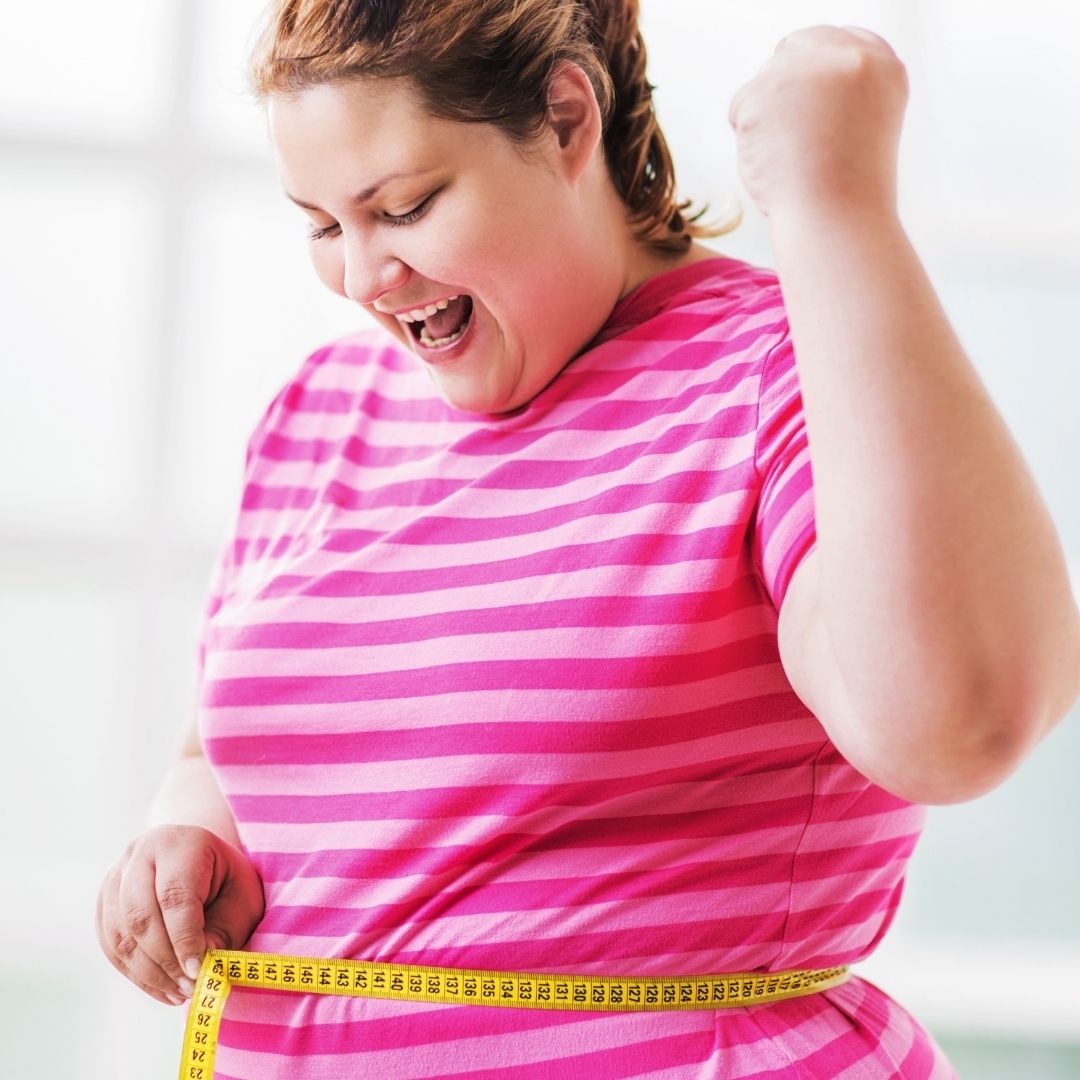 The Virtual Gastric Band hypnosis is a life-changing four-week programme.
There is:
No depriving yourself.
No more dieting or calorie counting.
No more using food as an emotional crutch.
You can:
Look forward to a slimmer, fitter and healthier future.
Start to feel happier and more confident knowing that you eat consciously and rationally. 
Know that you are in the driving seat, you are responsible, and you are in control of your eating habits. 
Make permanent changes to your eating habits and reach your goal.  
This programme is not a diet - It's about changing your relationship with food.  You can eat smaller portions of whatever you want.  We are looking to bring about a permanent change in how you think about food.  This is about getting where you want to be and maintaining it, not a quick fix!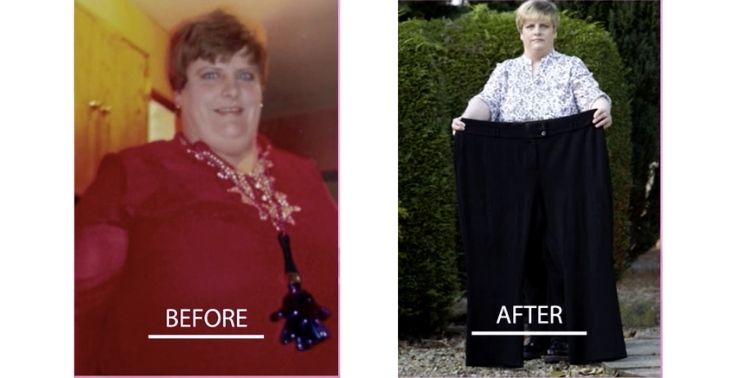 What is a gastric band?
A gastric band is a silicone device that is fitted under surgery, it's adjustable and placed in the upper part of the stomach.  This restricts the food amount, making it difficult to eat large amounts. So you would feel fuller after smaller amounts.  
What is Virtual Gastric Band hypnosis?
Virtual gastric band hypnosis is an alternative to surgery, and sessions can be done face to face or from the comfort of your own home online.  This programme is for those who would like to change their relationship with food, eat smaller portions and feel more satisfied eating less.
Is Virtual Gastric Band hypnosis safe?
The Virtual Gastric Band hypnosis is a non-invasive alternative to weight loss surgery without potential side effects and no medication is used. So, there are none of the risks associated with actual surgery. Read more on the NHS Gastric Band page for associated risks  Click on the link to read more NHS Gastric Band Risks
How does Virtual Gastric Band work?
The subconscious mind doesn't know what is real or perceived. For example, if you think of a chocolate bar, you can start to salivate, digestion begins, and the chocolate isn't even in your mouth or even there.  Your thoughts have created a physical response, so hypnosis utilises your powerful imagination in making changes.  
The mind is powerful, so through hypnosis, your subconscious can believe that you've had a physical procedure of a gastric band fitted, and your stomach has now reduced in size to that of a golf ball. 
Through hypnotherapy, you also address habits, awareness of triggers, and any underlying emotional reasons why you overeat eat can be resolved, which further increases the chances of the long-term success of reaching a healthy weight and maintaining it.   
Hypnotic suggestions are made, such as feeling fuller quicker, so that you can be satisfied with much smaller amounts of food, and your subconscious mind can update changes to your inner programming. 
It is essential that you follow the guidance between sessions, which will help with the psychological impact of your virtual gastric band and aid your weight control.
You will be taught pattern interrupt techniques to deal with any cravings that you may experience.
Hypnosis is not a passive process; you will significantly increase your chances of success by engaging in the process, having an open mind, following the guidelines (Golden Rules for Success), doing the tasks set and listening to the audio recordings between sessions and afterwards.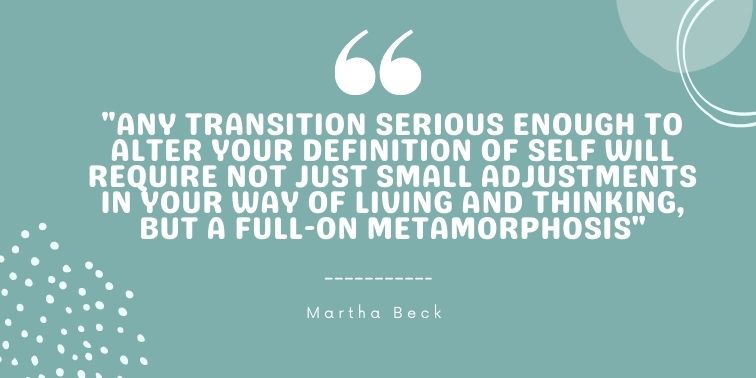 How successful is the Virtual Gastric Band?
The benefits clients have experienced following the program 
Change in shape and size.
Wear the clothes they want to.
More renewed energy.
Naturally, making better food choices.
More motivation in general.
Renewed drive and determination to reach their goal.
They are in control, in the driving seat.
More motivation to exercise or move more.
Not using food to manage stress and soothe emotions.
More hormonal balance.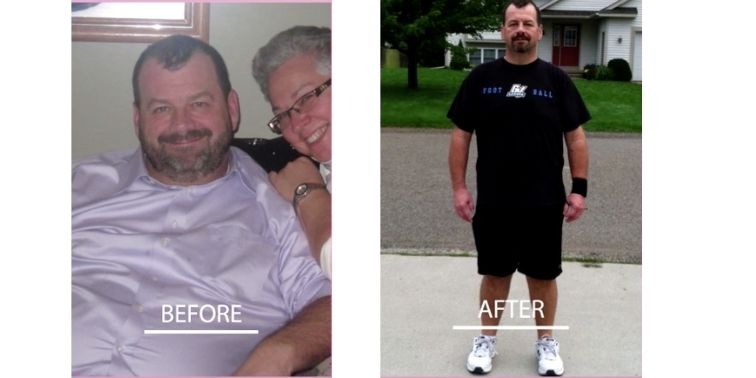 How much weight can I expect to lose with the Virtual Gastric Band?
The average weight loss is about half a stone in the first week, and 1 to 2 pounds a week after that, all without dieting but mindfully and consciously eating smaller amounts.
What to expect during Virtual Gastric Band sessions
Virtual Gastric Band is run over four sessions, each lasting up to 60 minutes.
You will receive support audio recordings to listen to between sessions and PDF handouts to support your journey.
The programme covers:
Defining your goal and reasons for wanting to lose weight.
Hypnotherapy Part - Whilst you are in a comfortable position, breathing techniques and guided imagery are used to help you to relax.  Once you are in a relaxed state (sometimes referred to as trance), I will then give your subconscious mind hypnotic suggestions for healthy thought patterns, replacement of outdated and unhelpful beliefs, phrases and words to affirm your goals, imaginary fitting of the virtual gastric band and rehearsal for future situations.
Cognitive and NLP techniques are also used during sessions.  
Lifestyle Suggestions.
Action steps will be given for you to follow at home.
Audio recordings will be provided to support your weight loss journey.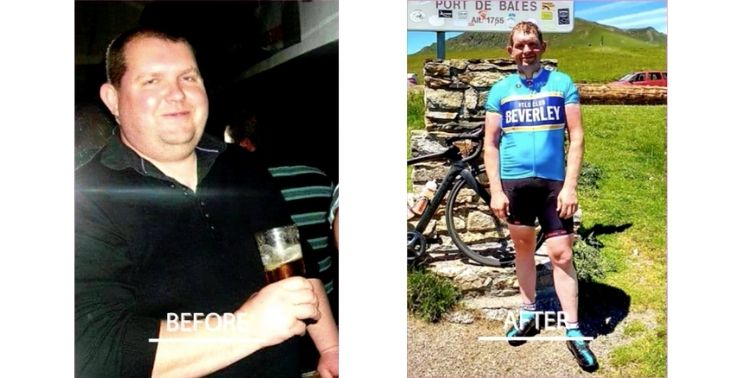 How much does the Virtual Gastric Band cost?
The investment for the four-session programme is £400 and includes MP3 support audio recordings and PDF handouts.
How do I book the Virtual Gastric Band Programme?
Hypnotherapy sessions are face to face in Hale, Altrincham, online over Zoom, by telephone or home visits (area dependent).
To book your FREE consultation to chat further about Virtual Gastric Band click here