---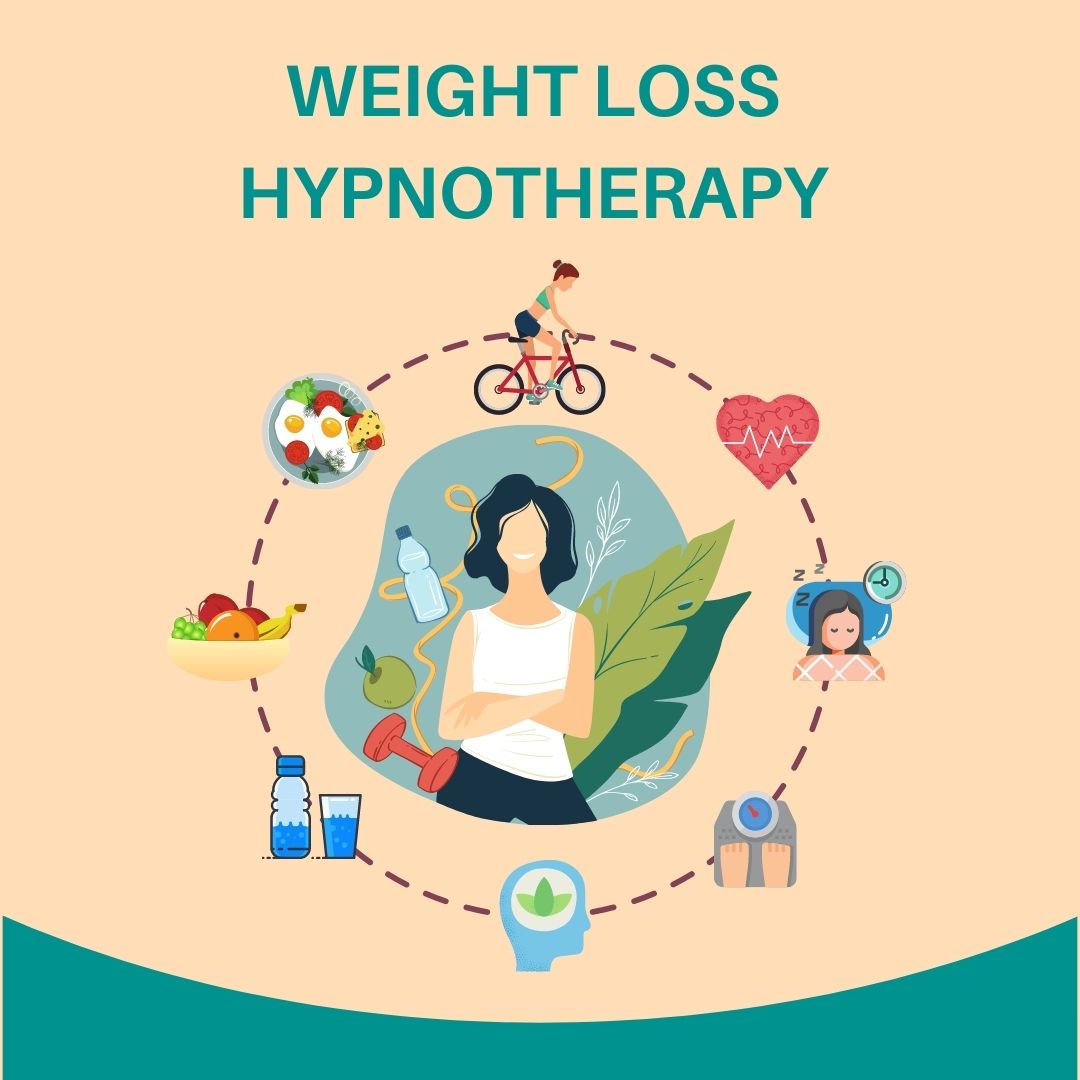 Are you tired of feeling…
Sluggish and tired
Isolated and avoiding social situations
Low confidence
Low self esteem
Breathlessness
Joint pains
Do you have difficulty sticking to a weight-loss plan?
How many times have you tried, only to quickly give up?
What do you think could be getting in the way?
You've chosen a plan to follow…
And you know that if you follow the plan, it will work… 
So why is it so hard?
Sticking to the plan that's the hard part!
Dieting alone doesn't change your habits. Willpower will get you so far, and then boom, you fall back into those bad habits. It's a vicious cycle, you then find the next diet with its new magical system, and it starts again.
Break this cycle - change those negative beliefs and habits surrounding food.
Scientific research indicates that diet success relies on a shift of mindset.  Mindset is key to lasting change.  It does govern the success or failure of your weight-loss plan.  If your mindset is right, maintaining a weight-loss program can be easy!
Hypnosis will show you how to change and apply your mindset, enabling you to stick to any chosen weight-loss routine.
It will identify where you might have mental stumbling blocks making your motivations clear and powerful. 
It will enable you to rewire your habits.  
It will grow your self-worth and belief.
Hypnotherapy can help:
Change your mindset towards food
Promote a change in mindset that includes motivation for regular physical exercise
Make you not want to eat extra treats and foods
You eat the right foods, so it becomes automatic
Motivate you to feel good about eating less
Less food satisfies you more
It makes losing weight easier by rewiring the subconscious mind (changing old beliefs and habits)
Help treats symptoms of anxiety which can cause emotional eating
Increase your self-esteem
Increase your confidence
Hypnosis retrains your brain to make healthier food choices automatically and sharpens your mindset to strengthen your resolve.
I will target your subconscious mind with powerful suggestions and help you develop a positive relationship with food and exercise, which is key to healthy weight loss and long-term weight management.
Get in touch NOW to find out more about sessions that can be done online or over the telephone because nothing changes if nothing changes.
There are various weight loss options such as Virtual Gastric Band, Hypnoshift that Weight, Menopause Weight Loss programmes and I'll be able to advise what would be the best route for your weight loss journey during the FREE consultation with you can book here (telephone or online option)