---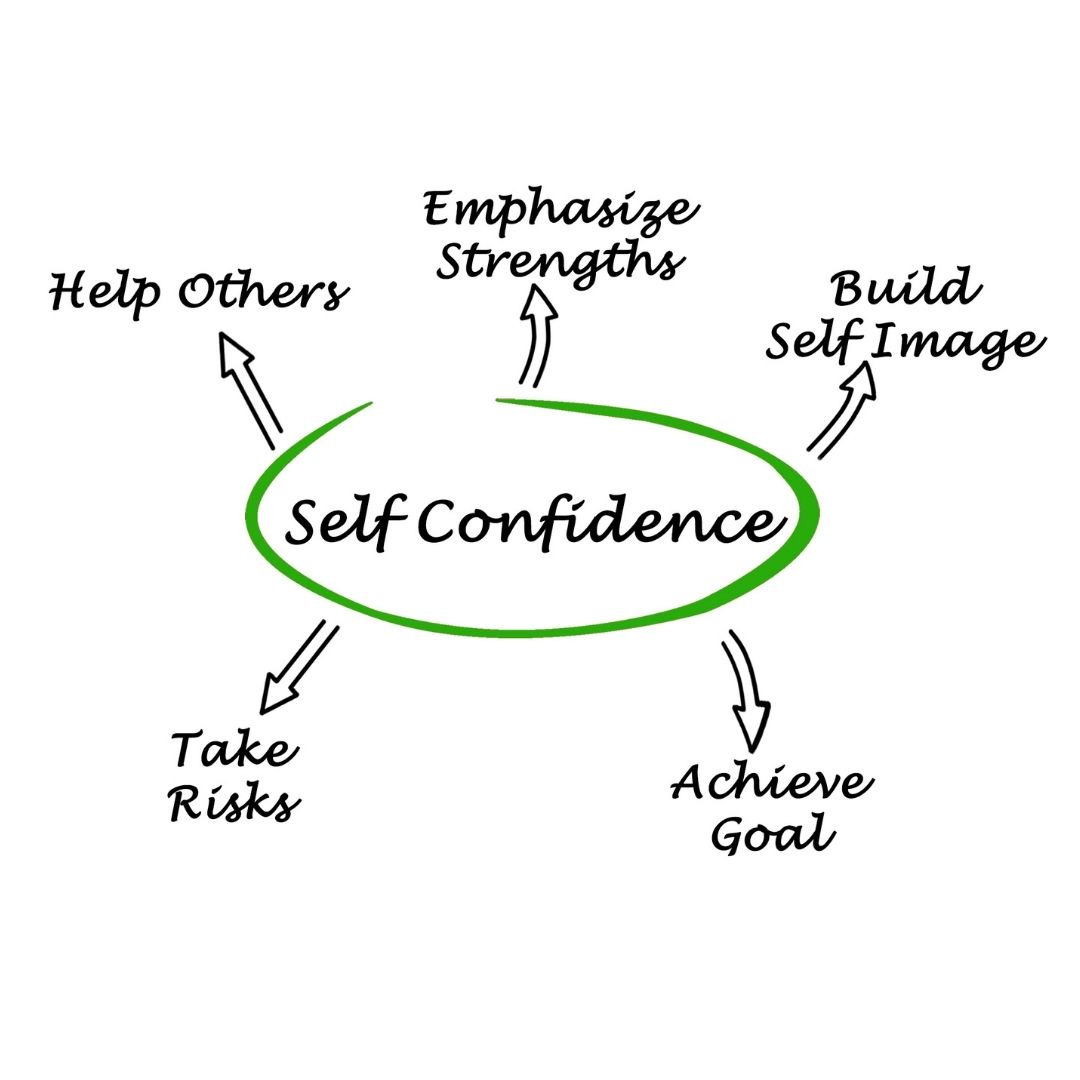 Low confidence is very common and can be caused by low self-esteem, fear of how others view you and fear of the unknown. We are held back by limiting personal and professional beliefs, so we never fulfil our true potential. It can make us feel:
Stressed
Anxious
Unhappy
Unfulfilled
The beliefs we hold can be changed through hypnotherapy with positive suggestions and can have a significant impact on:
Career
From stunted development and progression to reaching your full potential
Not speaking up to ensure your voice can be heard
Relationships
Partner, family and friends, communicate your needs and be more responsive to others' needs in a healthy way.
Not holding you back from meeting people and feeling isolated.
Book in for your FREE consultation now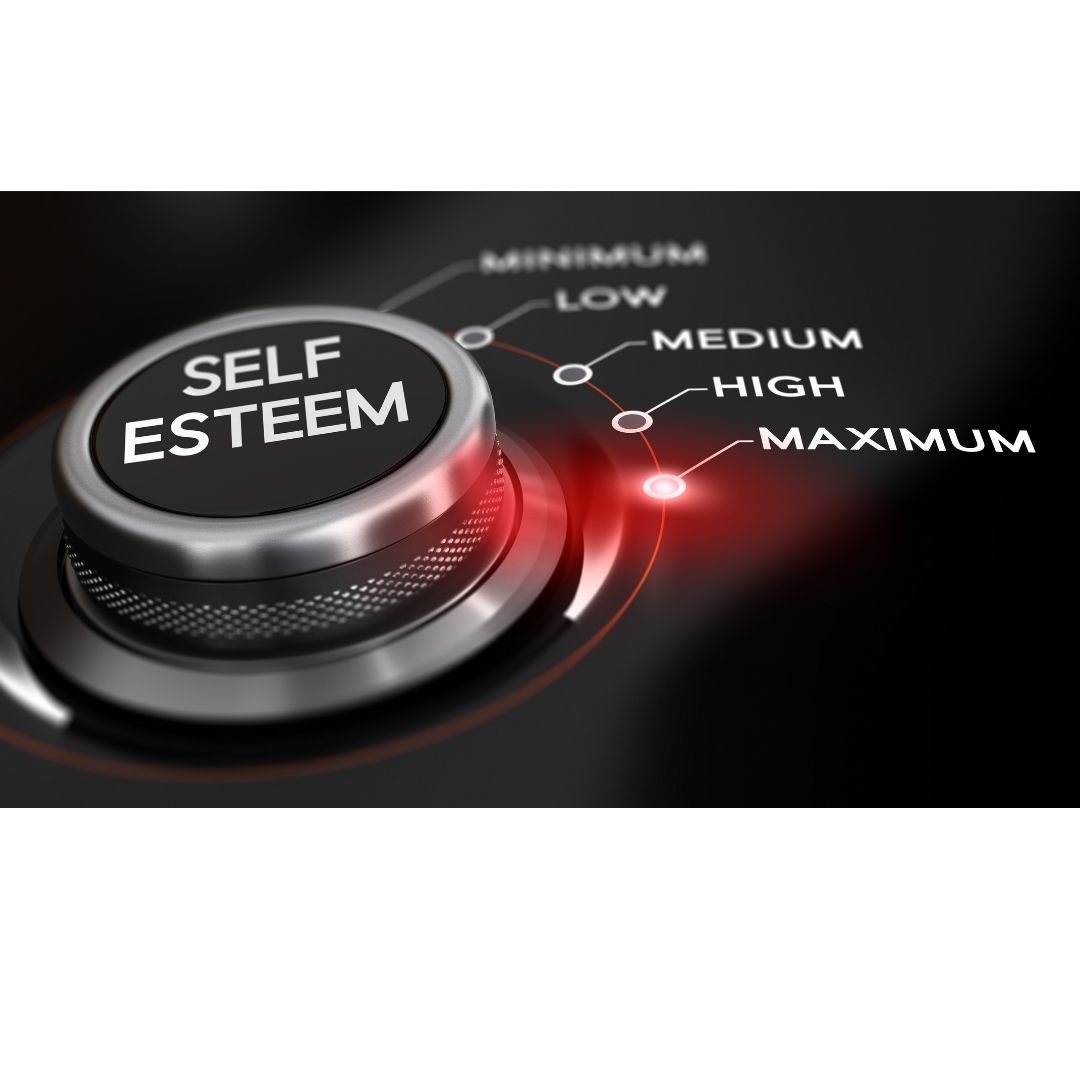 Thoughts and opinions become ingrained in our early years and through life experiences, and these form who we are, what we are capable of, and how high or low our self-esteem is.
So many factors can influence your self-esteem. You might find it's come from: 
Parents or teachers that were overly critical
Being bullied (school, work, life)
Money worries
Body image
Stress
Anxiety
Experiencing discrimination
Physical Issues
Mental health issues
Work
With low self-esteem, you will tend to focus on your weaknesses or mistakes, which will often stop you from doing things through fear of failure. You might think, "What's the point? I'm not good enough!" 
I will help you through hypnotherapy to re-learn to believe in yourself, change negative thinking patterns, trust in your abilities, find the courage to reignite your desires and boost your self-confidence.
Book in for your FREE consultation now