---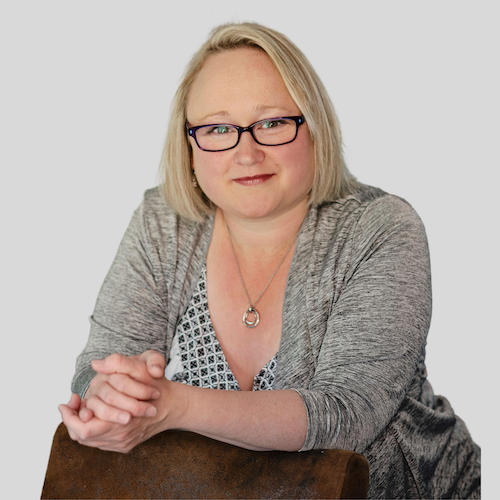 Hi! I'm Samantha Chater, a fully qualified, registered and insured Clinical Hypnotherapist. I've been working as a therapist since 2006. I pride myself in being a caring and supportive client-led therapist.
I help clients change unhealthy habits, behaviours and the emotional associations attached they are then able to move towards their goals and make the positive changes to get the results they desire. 
Hypnotherapy has helped in my life over the years in many areas:
Having suffered with weight issues myself, virtual gastric band alongside hypnosis has been a game changer.  The magic combination to changing my habits!
I was a big worrier.  It helped me stop worrying so much about things I am not in control of the outcome or that 'may' happen. I have improved sleep quality now I don't ruminate.
Better emotional control and calmer parenting
Gave me ways to reduce stress and overwhelm
Helping my eldest child manage anxiety
Using hypnosis techniques helped me power through a very intense birth of my second son, who weighed an impressive 10lb 2oz!   Only after the birth, realising that I'd not even thought of having pain relief during, as the techniques were so powerful. 
Improving peri-menopausal symptoms now I am in my mid forties.
We are all 'work in progress' and I intend to continue using these 'tools for life' to help me and my family through the many bumps and curve balls life may throw.
What training and qualifications do I have?
I trained and qualified with the Academy of Holistic Hypnotherapy which is based in Media City, Salford and current member of the GHR (General Hypnotherapy Register) and CNHC (Complementary & Natural Healthcare Council).
Over the years I have taken further trainings to further enhance my skills and knowledge and this is something ongoing: IEMT (Integrated Eye Movement Therapy), Hypnoncology -Cancer Support with Hypnotherapy (Gary Coles), Rewind technique, Solution Focussed Therapy, Psychotherapy, CBT (Sussex School of Hypnotherapy), Psychotherapy (Uncommon Practitioners) and Mindscaping, NLP (Mike Mandel Hypnotherapy) HypnoFasting (European Hypnosis Academy), Virtual Gastric Band, Hypnosis for Long Covid and Long-Term Health Conditions (Shelia Granger), Hypnobirthing (HypnoBirthing Institute The Mongan Method, The Wise Hippo Birthing Programme), Menopause Recovery Programme, Parts Therapy (Helen Breward), Oldpain2Go (Steven Blake), 3rd Age Woman Course (Burrell Education), Mindfulness and Meditation (Gateway).
Take the first step to change (contact me) or (book your free initial consultation).