---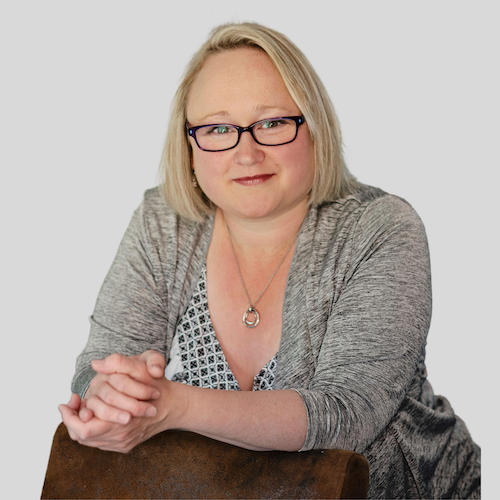 Hi, I'm Samantha Chater a fully qualified, registered and insured Clinical Hypnotherapist. I've been working as a therapist since 2006. I pride myself in being a caring and supportive client-led therapist, who is so passionate about helping my clients overcome a variety of challenges, from managing stress and anxiety to breaking bad habits and achieving their goals using the power of hypnotherapy to make positive changes in their lives.
I take a personalised approach to hypnotherapy, tailoring the sessions to the unique needs and goals of each individual client. I believe that everyone has the ability to change, and my goal is to help my clients tap into their inner resources and create lasting change in their lives.
Hypnotherapy sessions are conducted in a safe, supportive environment where clients can relax and focus on their goals. Using a variety of techniques, including positive suggestion, visualisation, cognitive restructuring and mindfulness techniques, which help clients develop new ways of thinking and behaving that support their desired outcomes.
I understand that hypnotherapy can be a new experience for many people, which is why I take the time to explain the process and answer any questions our clients may have. I believe in transparency and respect, and strive to create a trusting relationship with each and every one of my clients.
Whether you're looking to overcome a specific challenge or simply want to enhance your well-being and personal growth, I can help. I invite you to explore my website and learn more about my services, or contact me directly to schedule a free consultation. I look forward to helping you achieve your goals and live your best life.
What training and qualifications do I have?
I trained and qualified with the Academy of Holistic Hypnotherapy which is based in Media City, Salford and current member of the GHR (General Hypnotherapy Register)
Over the years I have taken further trainings to further enhance my skills and knowledge and this is something ongoing: IEMT (Integrated Eye Movement Therapy), Hypnoncology -Cancer Support with Hypnotherapy (Gary Coles), Solution Focussed Therapy, Psychotherapy, CBT(Sussex School of Hypnotherapy), Rewind Technique, Stop Smoking, Psychotherapy (Uncommon Practitioners) Mindscaping, NLP (Mike Mandel Hypnotherapy) HypnoFasting (European Hypnosis Academy), Virtual Gastric Band, Hypnosis for Long Covid and Long-Term Health Conditions (Shelia Granger), Hypnobirthing (HypnoBirthing Institute The Mongan Method, The Wise Hippo Birthing Programme), Menopause Recovery Programme, Parts Therapy (Helen Breward), Oldpain2Go (Steven Blake), 3rd Age Woman Course (Burrell Education), Mindfulness and Meditation (Gateway), Counselling Skills Level 3 (Stockport College)
Take the first step to change (contact me) or (book your free initial consultation).